Financing Your Dreams & Future
Prime Financial Services ("Prime FS") was established to provide small-medium enterprises ("SMEs") and business owners an alternative to traditional lending institutions such as banks and financial companies.
Competitive Interest Rates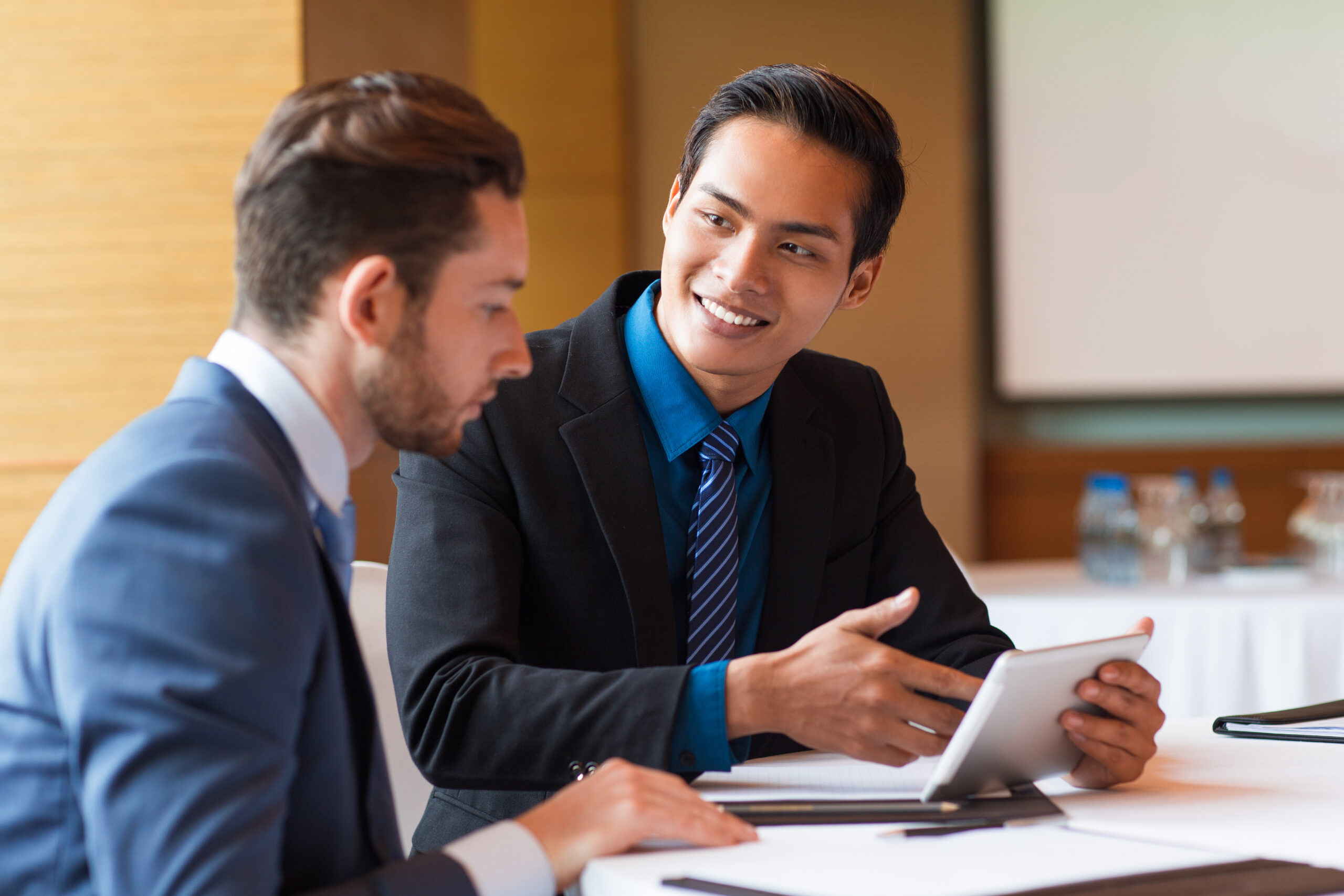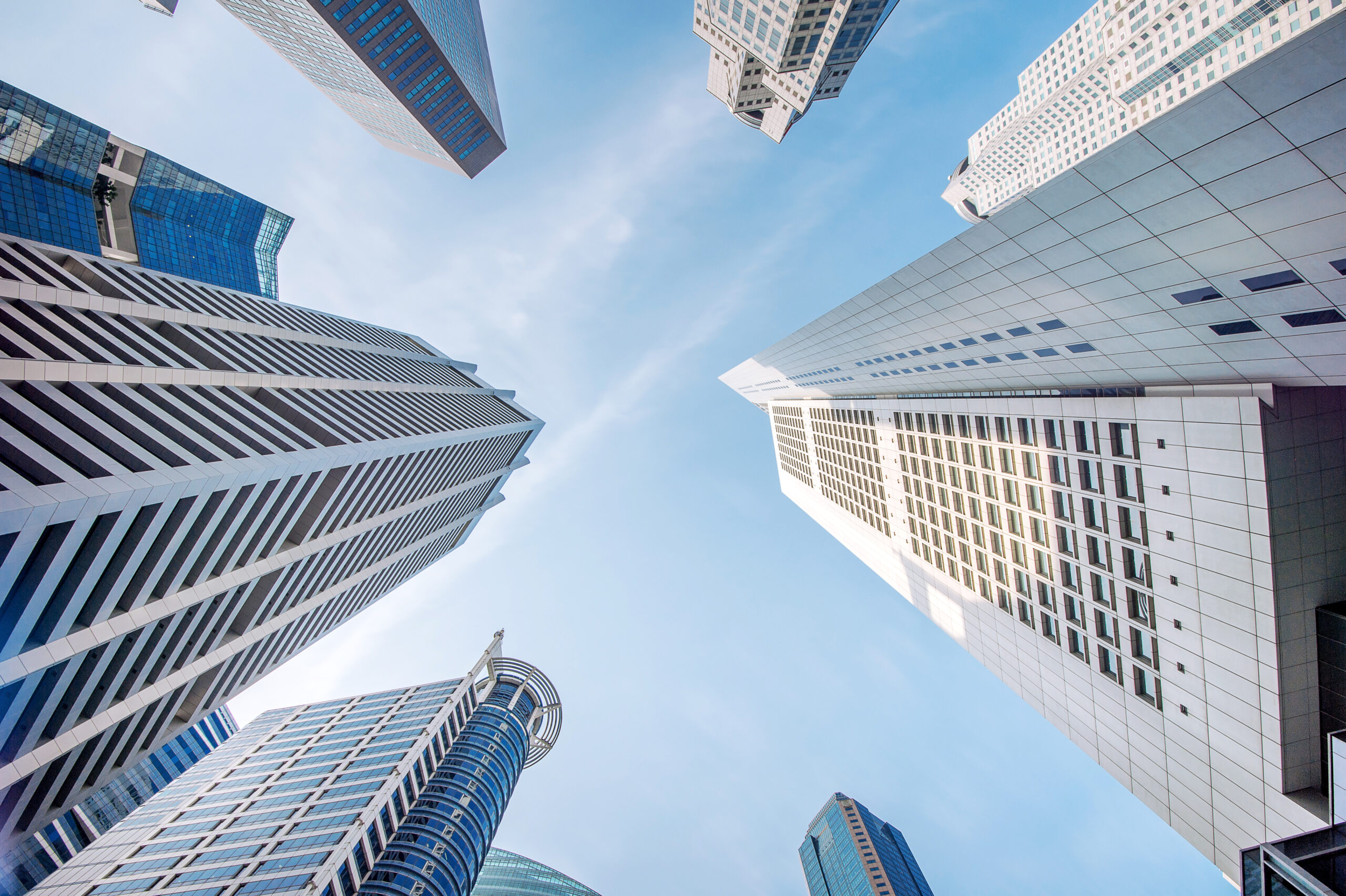 Asset-Backed Loans
We provide loans for SME with
additional business cash flow by unlocking value from commercial
and residential properties.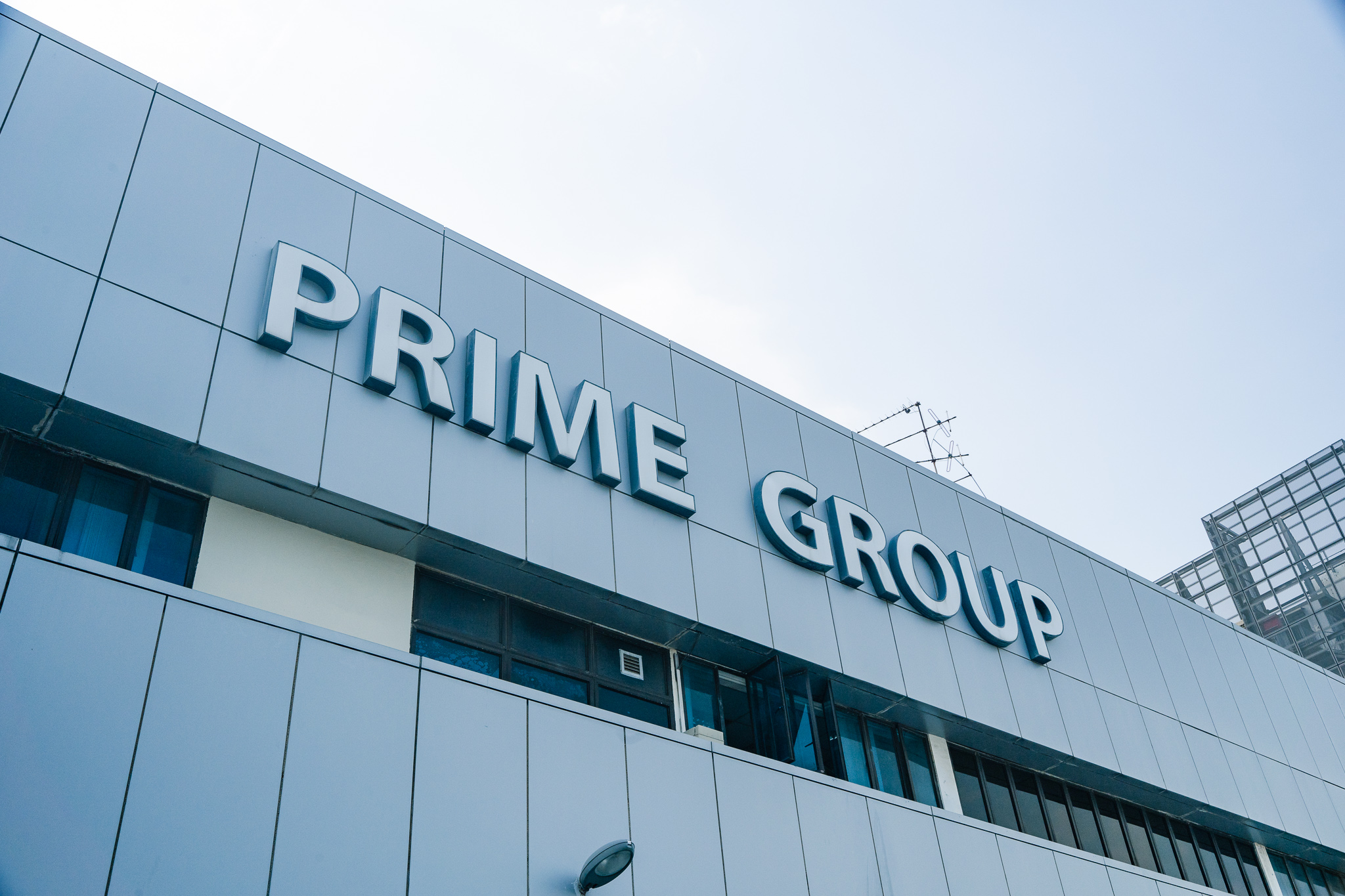 Working Capital
Need a working capital for your
startup business in Singapore?
Share your requirements with us
so that we can tailor solutions
to meet your financial needs.
Project Financing
Secured a new business
opportunity? Talk to us for a
review on how we can finance your project's cash flow.
We assist businesses by offering a comprehensive range of solutions for entrepreneurs and medium-sized companies. Our services include short-term and mid-term loans tailored to meet the unique needs of each business.
At Prime, we understand the importance of managing your finances effectively. That is why we offer a range of customized working capital loan options as well to help you achieve your business goals. We also provide capital for businesses to help fund and/or manage their cash flow, invest in new projects, purchase equipment of inventory, and expand their operations.
With our private SME loan secured against property, you can access the financing you need to grow your business, purchase new equipment, or invest in marketing & advertising.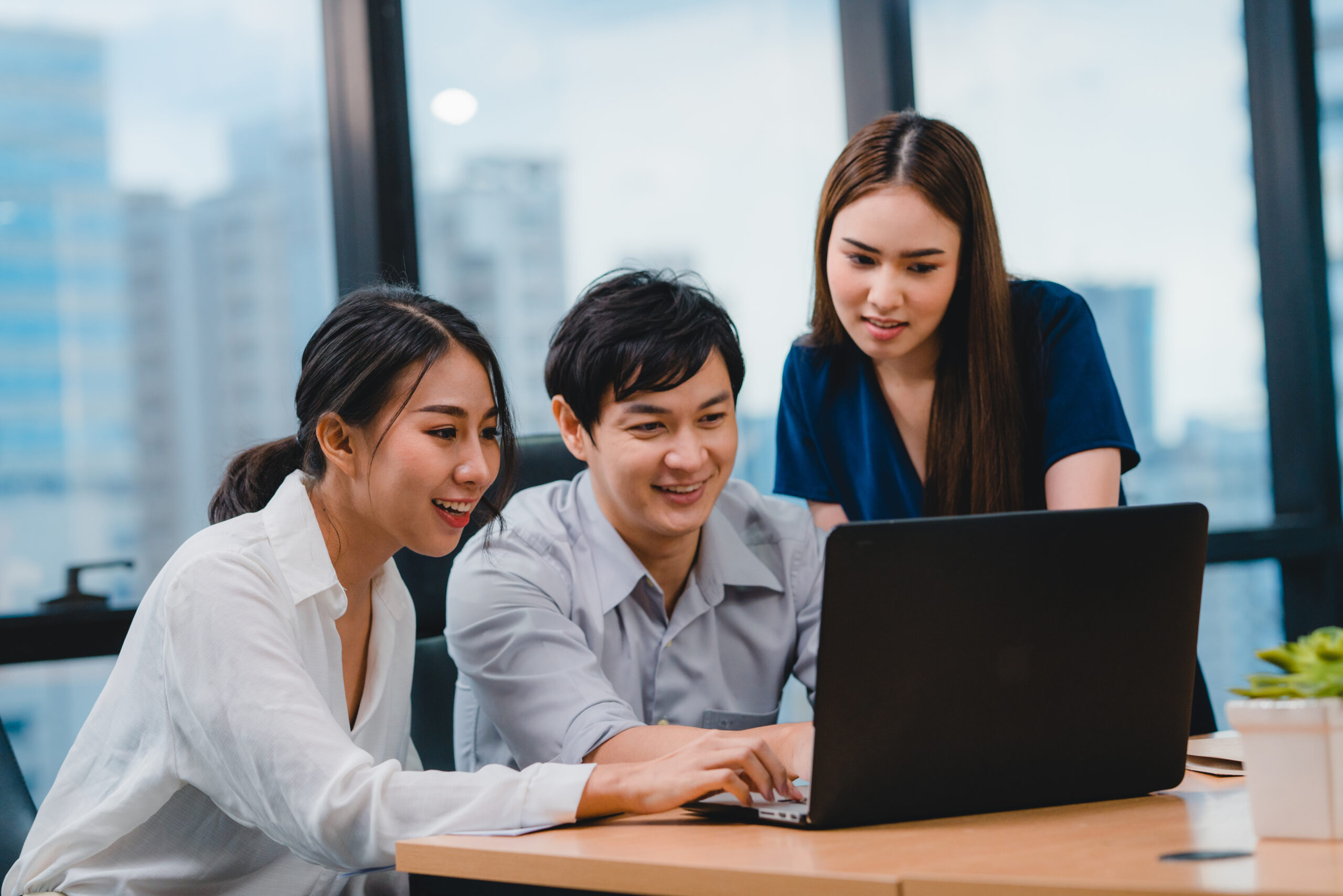 Flexible Repayment Terms
We offer repayment terms that are tailored to your business's needs and cash flow. Whether you need short-term financing or a longer repayment period, we can create a plan that works just for you.
Competitive Interest Rates
Our interest rates are highly competitive, making our loans an affordable way to finance your business.
Quick & Easy Application Process
Applying for our loan is quick and easy. We understand that your time is valuable, so we have streamlined our application process to make it as simple as possible.
Secured Against Property
Our loans are secured against property, meaning you can access higher loan amounts at a lower interest rate than an unsecured loan.
GET STARTED IN 3 EASY STEPS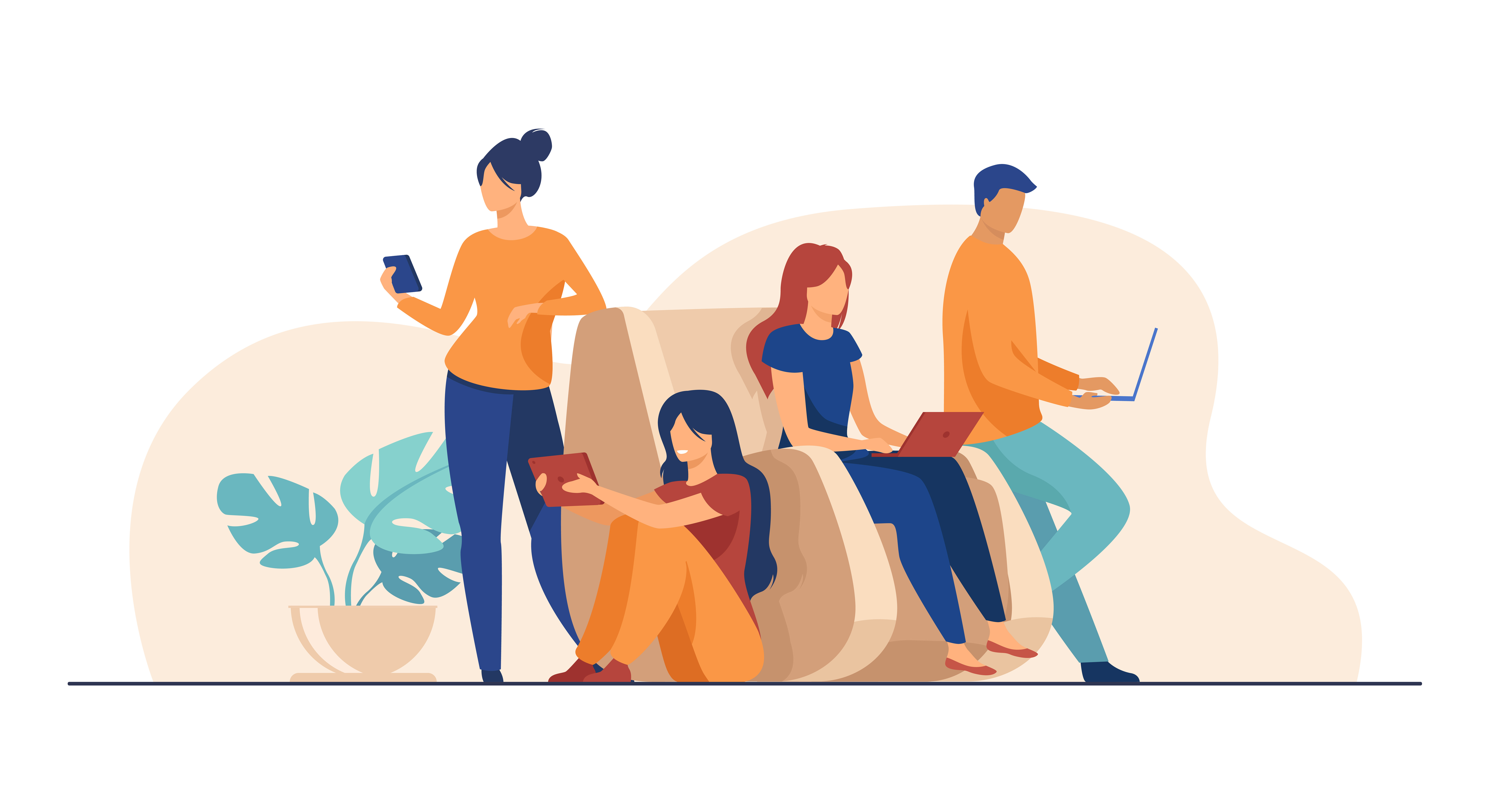 Fill in our Online Form
Complete our website's form with your necessary particulars including contact details so that our advisors can reach out to you accordingly.
Appointment with our Advisor
Upon receiving and reviewing your application, our advisors will schedule a call or appointment with you to assess your requirements.
Get Approval for your Financing!
Once your application is approved, you will receive the required financial support from us so you can achieve your business goals and dreams!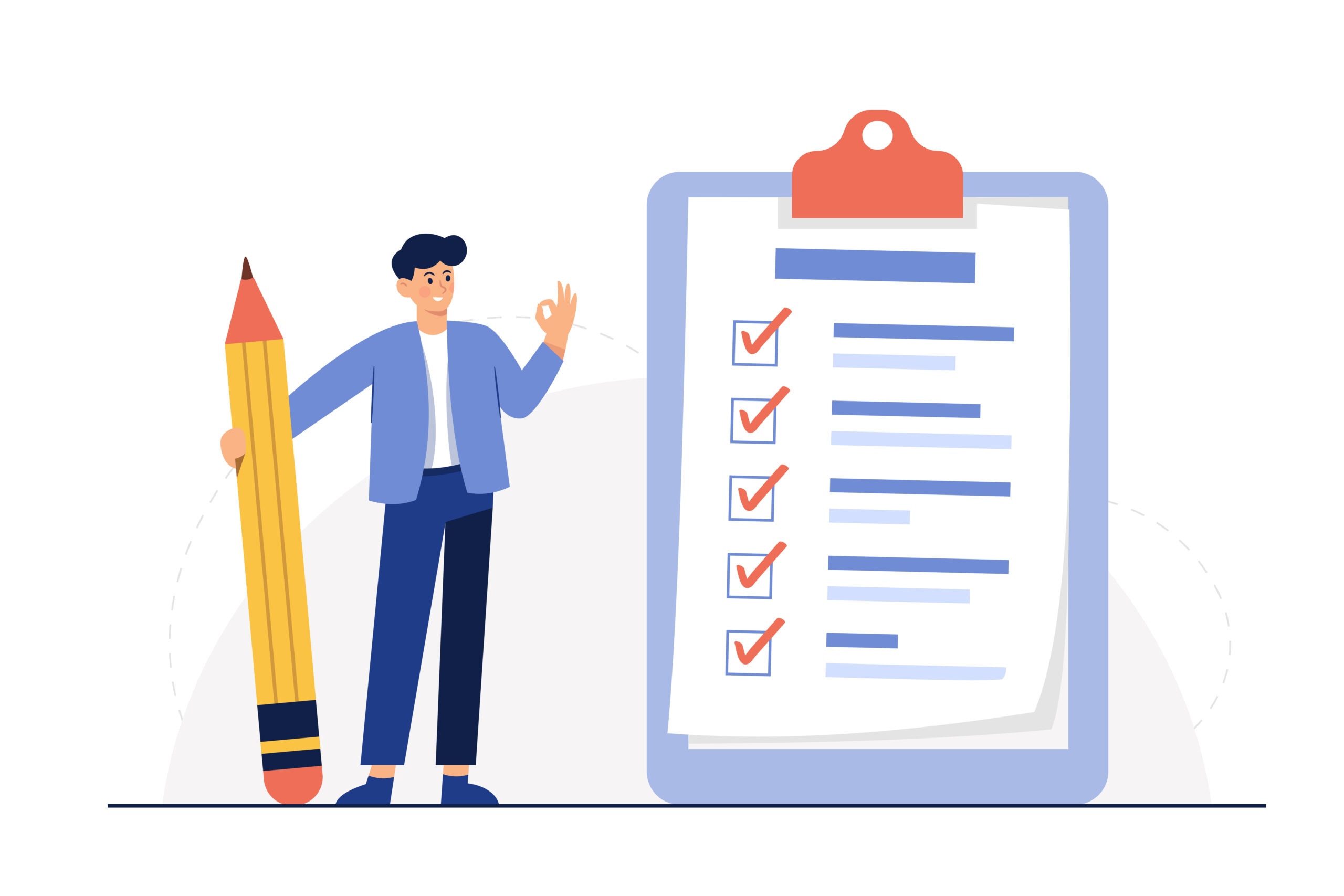 Complete and submit the form below with the relevant particulars, and our dedicated advisors will reach out to you shortly.
Your personal data privacy is important to us. Prime Financial Services Pte Ltd ("Prime FS") is highly committed in respecting and managing your Personal Data collected. Learn more about our Privacy Policy.